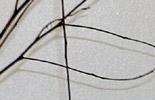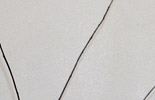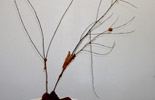 Philosophy & Goals
We believe in having a balance of teacher and child-initiated activities.

We believe activities should be appropriate for your child's level of development as well as challenge your child to move to the next level.

We believe in developing the whole child. We facilitate cognitive, creative, social, emotional, physical, and spiritual growth of each child through hands-on, meaningful experiences.

We believe a collaborative relationship between parents and staff is essential to the growth and development of each child.